Two dog owners charged with fatal attack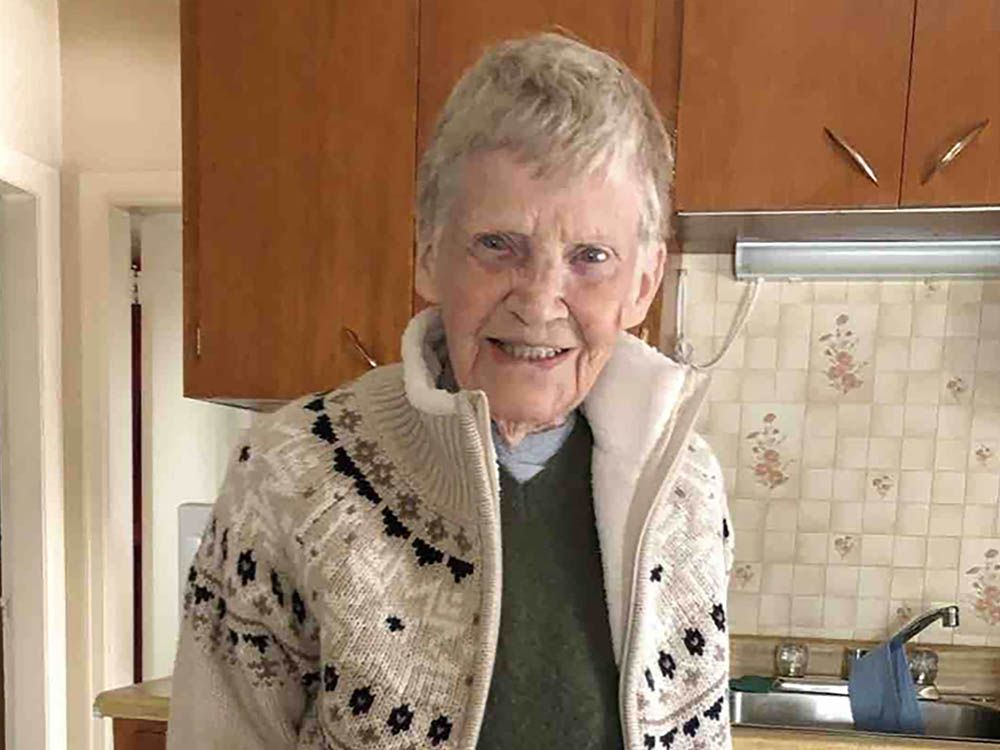 Content of the article
Two Calgary dog ​​owners have been charged under responsible pet ownership regulations following an investigation into a fatal dog attack in June.
Content of the article
Emergency responders were called to the 1500 block of 21st Avenue NW on June 5 to reports that an 86-year-old woman had been attacked by dogs. The woman, who has since been identified as Betty Ann Williams and commonly known as Rusty, died after being taken to hospital.
Community peace officers seized the three dogs involved in the attack and have been in custody ever since. The fate of the dogs is currently pending a Dangerous Dogs Act application submitted to the Alberta Court of Queen's Bench by the city requesting that the dogs be euthanized.
The owners of the dogs were jointly charged on Tuesday with multiple offenses under the Responsible Pet Ownership Regulation.
Chief Regulatory Officer Ryan Pleckaitis said Tuesday there were a number of eyewitnesses present at the time of the attack and they reviewed evidence gathered by Calgary police during their investigation before to lay the charges.
Content of the article
"It was important to allow our CPS partners to launch the investigation to ensure that we did not interfere with the collection of evidence. So much of the information that led and supported us to bring these charges came directly from evidence gathered by the CPS," Pleckaitis said.
He said the dogs are still in custody and there have been some "challenges" with an enrichment program due to safety issues around the dogs.
"We have excellent staff who take care of all the animals in our facility. It's just because of security issues, it's a bit more difficult with these three animals.
Denis Bagaric and Talyn Calkins face 12 total charges for offenses that include animal attack on a person causing serious injury, animal attack on a person, animal bite on a person, animal freely.
Content of the article
The charges carry a mandatory appearance in Alberta Provincial Court and, if found guilty, owners could face a maximum fine of $10,000 for each charge and if they fail to comply with these payments, they could be subject to imprisonment for up to 6 months.
Pleckaitis said he doesn't believe these types of charges have been made often in Calgary, but said there have been serious dog attacks in the past that led to court appearance tickets being issued compulsory in court.
A Calgary police investigation is ongoing.
A separate investigation is underway into 911's response to the attack. Alberta Health Services confirmed that at the time of the attack, EMS was on red alert, meaning no ambulance was immediately available to respond to the call. It was revealed that a claims officer responded within nine minutes of the call. A second call was made after the officer arrived and an ambulance arrived approximately 30 minutes after the first call.
The Health Quality Council of Alberta has since been commissioned to conduct an external review of the response. The review is expected to be completed three months after starting last month.