Puppy step | wyomingnews.com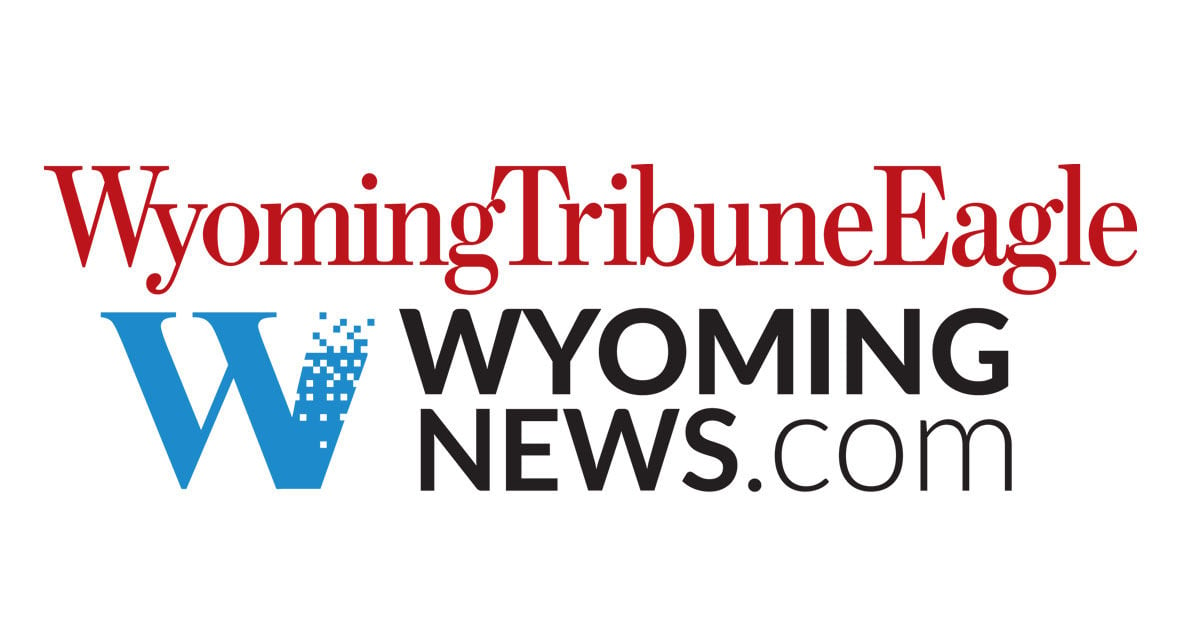 After a year of so much isolation, it's time to get out there and explore new places. This challenge is focused on the welfare of the dogs in our lives. They provide companionship and are key family members.
The 5 week challenge is based on walking with our pets. Janessa Washburn, Cheyenne Dog Food Company owner, tells us that dogs love to explore new places and look forward to walks. Lots of people are returning to construction sites and our dogs may miss the time together. Fun walks will contribute to the mental and physical well-being of our beloved pets.
Paul Washburn, HMI supports this wellness challenge as there are positive benefits for the dog and its walking partner. Regardless of the distance, walking is great for everyone.
Our dogs mean a lot to us and their care ranges from wellness visits to more complex care. Anthony Ortiz is passionate about pets. He is happy to share that pet owners can now purchase pet insurance through his office -Anthony Ortiz State Farm.
A special Step Pup bandana was created by Creative Trophy for your dog to wear on challenge walks. Our community will easily identify each Step Pup.
Take a selfie with your dog!
We mapped 9 key locations of the Selfie site.
We challenge participants to visit each site and take fun photos to share via Facebook. Find them using the map below!
Use the free pedometer to count your pets' steps and strive to increase the number over the 5 weeks. Download the Step Pup Wellness Challenge Journal to document your visits to Selfie sites.
---
A special tribute to pets web page has been created. It is dedicated to those we have loved and lost.
Use # amidecar2021 to share special photos on Facebook of your devoted pets. Photos will be collected and placed on the Step Pup Wellness Challenge's dedicated friend tribute page.
---
Registration files will be mailed to the first 250 participants.
As a courtesy to anyone who enjoys walking sites, please pick up and dispose of all animal droppings during your visit.