Police shoot Perth family's dog, owners in hospital after attack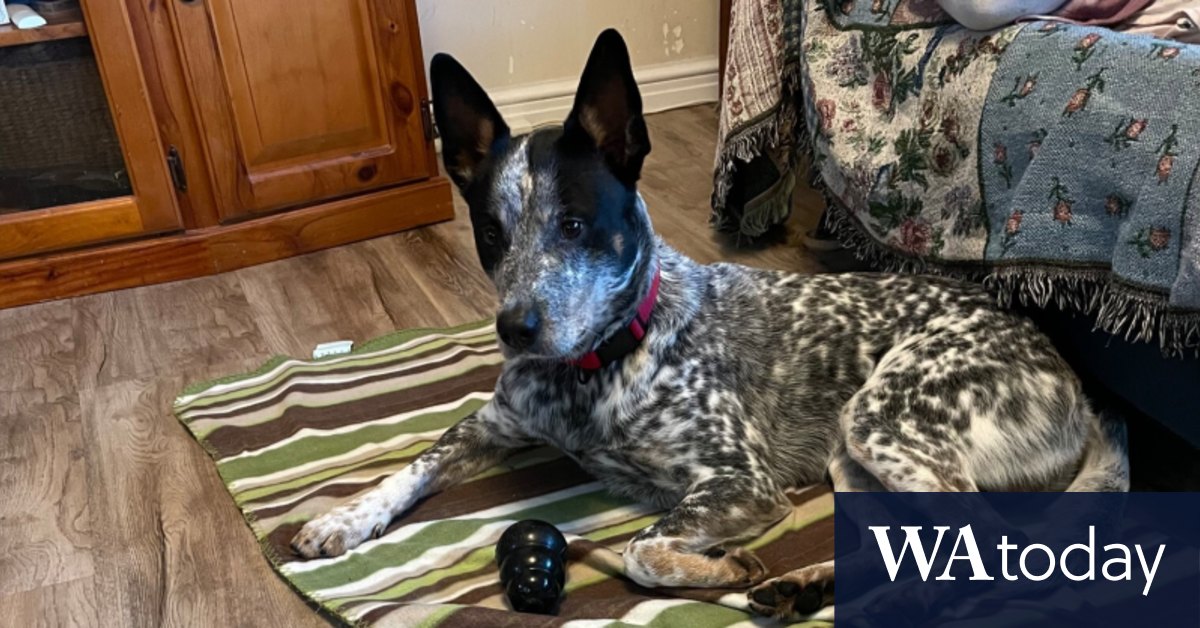 A Perth family whose new pet dog was shot dead by police on Sunday have spoken of their shock at the dog's sudden change in behavior and how they had to throw him in front of police and yell 'shoot him to stop the bloodshed.
Officers arrived at the Baldivis home of Stephen and Michelle Quayle on Vernon Gough Drive around 6.40pm.
Ms Quayle said before calling triple zero her husband was sitting on the floor of his office when she opened the door and their dog, Ace, 3, charged and lunged at his throat .
"I tried to pull him out, it took all my strength, I got him out of the office and we slammed the door, then my daughter came in and he jumped on her, grabbed her arm… we just said everyone go to your rooms and close the door," she said 9 Perth News.
"[The dog] always trying to reach [my husband]he was knocking at the door.
Mr Quayle said the dog then attacked his wife when she went to the front door to let the police in.
"I had to go out and rip his jaws out, then I threw the dog in front of the policeman and said, 'Just shoot him, shoot him, shoot him' and he They shot him three times, he was so strong it took three shots to kill him," he said.
Mr Quayle said the family adopted the dog about a month ago and he had recently had neutering surgery.