Police investigate TWO SEPARATE dog attacks in Oxfordshire in one day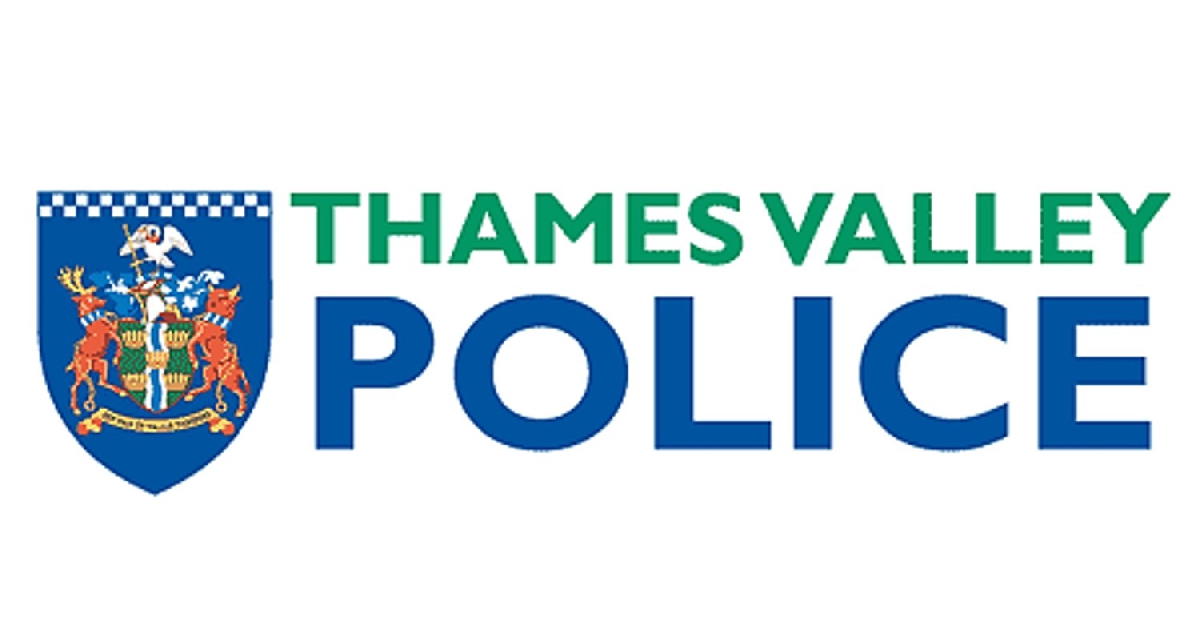 Four members of the public were bitten in the unrelated incidents.
Cherwell Police revealed in a Facebook post that they had been called to report a dog was 'dangerously out of control' on Bicester Road in Kidlington around 11.25am yesterday.
The dog attacked and seriously injured another dog, who had to be put down.
He also bit two members of the public who were taken to hospital with non-life-threatening injuries.
Officers say the dog has now been seized and an investigation is ongoing.
Just over 4 hours later, a Staffordshire Bull Terrier attacked another dog in Didcot – causing injuries – and bit two members of the public.
They were trying to help the owner, but both suffered puncture wounds.
It happened around 3:45 p.m. in the park behind Green Close.
PC Investigator David Lund, based at Grove Police Station, said: 'We are appealing to any witnesses who may have seen the incident or know of any of these escape and bite dog breeds. other dogs or people in the Didcot area.
"If this was your dog, please contact us."
Police are also asking witnesses to Kidlington's dog attack to get in touch.
More Oxfordshire News