Please be kind to the Council Rangers – The Echo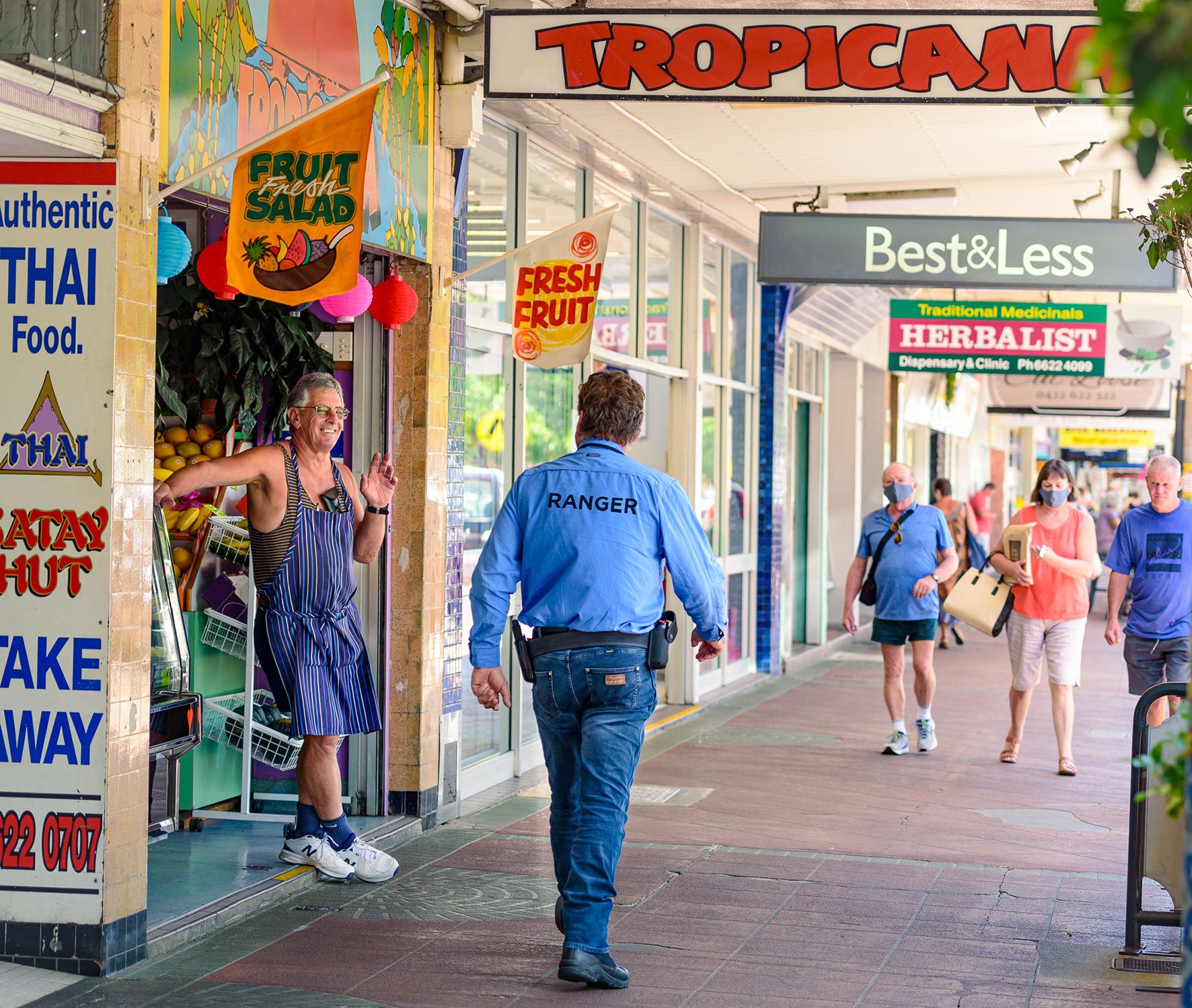 Lismore City Council wants us to be especially kind to their Rangers after recent reports of abuse.
Council says Rangers perform a variety of important tasks, from keeping our streets safe and accessible, to placing lost dogs and removing abandoned vehicles – Lismore City Council Rangers are doing so much to take care of our community.
The council's director of the built environment, Chris Watts, says one of their jobs is to conduct security patrols in the CBD three days a week to ensure signs on the trails are safe. tripping for the visually impaired, that the delivery docks can be used in case of need by our local shops and generally seeking the convenience of visitors and workers in the city center.
Physically intimidated and verbally abused
"Unfortunately, our Rangers have recently been physically intimidated and verbally assaulted just for doing their job. No worker deserves such unacceptable behavior.
Mr Watts said the Rangers do a lot for our community and should be treated with respect and allowed to complete their jobs free from intimidation and harassment. "It's been a tough year for our entire community in the face of the restrictions and blockages so it's understandable that there is a level of frustration and unrest, but please don't direct this at our Rangers who are simply trying to make our CBD a safe and enjoyable environment for all visitors and workers.
"Our Rangers conduct approximately 900 investigations each year, ranging from dog attacks, abandoned vehicles, parking complaints and other illegal activity. The contribution of our Rangers to the enjoyment of our community cannot be underestimated and it is a shame that abuses have been directed against them.
Reaching out the hand of human kindness
"As we head into the holiday season, don't forget to extend a hand of human kindness and respect to our Rangers and to each other."
Mr Watts said that aside from the challenges of the CBD patrol, the Rangers have worked hard throughout the year to help lost animals find their owners. "Throughout the year, the Rangers have collected 126 animals and found their original owners," he said.
"Surprisingly, our Rangers have also been able to repatriate many lost animals and work with our fantastic local rescue groups to find them a new home forever."