Ontario Provincial Police are investigating after a child was bitten by a dog at Elora Park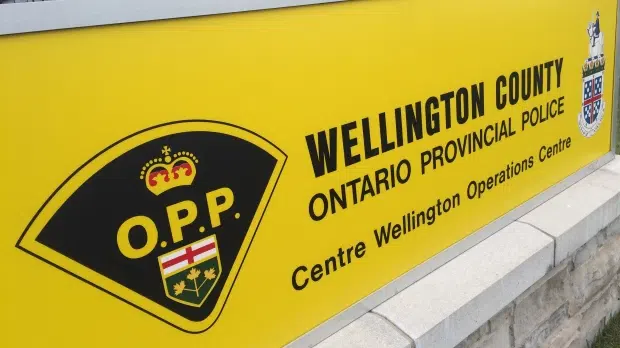 WELLINGTON COUNTY OPP NEWS RELEASE
(ELORA, ON) – The Ontario Provincial Police (OPP) of Wellington County would like to remind all dog owners of their responsibilities under the Dog Owners Liability Act following an incident involving two loose dogs at a local park.
On August 9, 2022, Wellington County OPP responded to a report of a child who had been bitten by a rampaging dog in a park near Bricker Avenue in Elora. The individual was transported to a local hospital with minor injuries.
As officers continue to investigate this incident, Wellington County OPP would like to take this opportunity to remind all dog owners to familiarize themselves with the Dog Owners Liability Act. Under this law, the owner of a dog must take reasonable precautions to prevent it from biting or attacking a person or a domestic animal; or behave in a manner that poses a threat to public safety. Additionally, a dog's owner could be held liable if the dog bites or attacks another person or pet. Please ensure that you are able to maintain control of your dog at all times to avoid potential injury to others or to the dog itself.
Wellington County is full of beautiful parks and public spaces. Let's make sure we're all doing what we can to keep them safe for everyone to enjoy.