Mob attacks the house of an elderly person, his stray dogs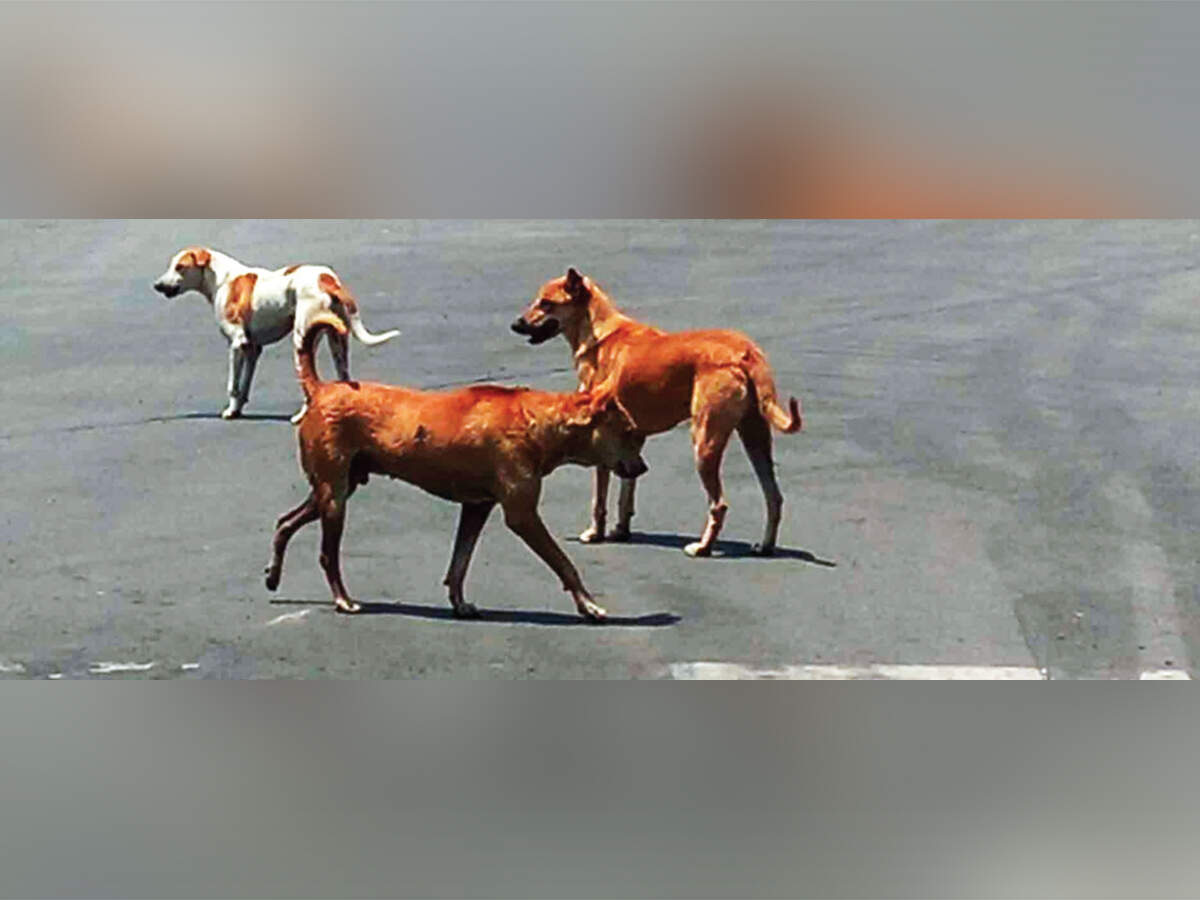 Breaks into the premises, beats the dogs.
A retired teacher who feeds stray dogs in Kondhwa complained to police that scores of dogs were injured on Monday when a group of around 15 people broke into their premises and started a wave of riots, beating the protected stray dogs after one of them allegedly bit an elderly woman.
Renu Banerji (64) of Shivneri Nagar in Kondhwa filed a complaint in this regard. The police filed an FIR under sections 143 (being a member of an illegal assembly), 147 (riot), 148 (riot, armed with a deadly weapon), 149 (any member of an illegal assembly guilty of an offense committed in the pursuit of a common object), 452 (trespassing into a home after preparation for injury, assault or unjustified duress), 427 (mischief causing damage), 506 (criminal intimidation) of the Indian Penal Code and Articles relevant to the Prevention of Cruelty to Animals Act.
Banerji feeds the stray dogs every day. According to the complaint, on Monday, a mob of about 10 to 15 people attacked his home. They were armed with bamboo sticks and stones. They broke the wall of the compound and entered its premises. The stray dogs, which she feeds, were then on the scene. The accused hit the dogs with sticks and stones.
Senior Police Inspector Sardar Patil told the Mirror: "The woman is feeding stray dogs in her area. A dog became violent and allegedly attacked an elderly woman. Local residents in the area were irritated by this and threw stones at his house where stray people were injured.
"We filed the FIR but haven't arrested anyone yet. We have CCTV footage of the place and are investigating, "he added.