In the pet owner's war there is one question that divides us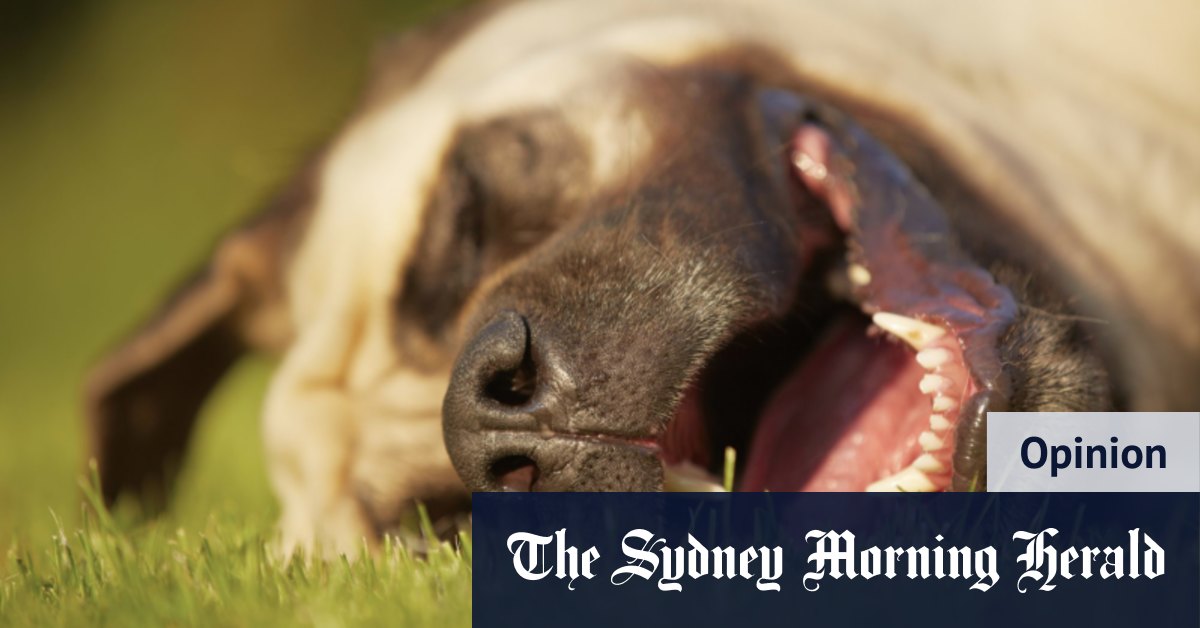 "So, are you a cat or a dog?" the owner of a scruffy dog ​​with pleading brown eyes and a very wagging tail asked me as I leaned down to pet his dog.
It's such a loaded question, isn't it. "You are one of them or one of us" is the implication.
It's kind of like "what school did you go to?" or "What soccer team are you barracking for? – full of hidden meanings. The answer" I like both "doesn't really cut it off. You have to be for them or against them.
You could say "I'm a Vietnamese Bellied Pig" to avoid getting caught in a canine or feline no man's land. Such an answer certainly has the advantage of giving the questioner a bad foot, but it is also a little improbable in the small suburbs.
As an owner of cats and dogs, I have to simultaneously declare a paw in both camps.
I love that dogs can look so different, and at the risk of bothering all wing enthusiasts, cats conform to a basic pattern. A visitor to Mars would find it hard to believe that a Great Dane and a Bichon frize were from the same animal family, while a Burmese looks quite like a ginger moggy, just a different color. The exception here with the dogs is all these heaps of Oodle crossing – Labradoodles, Cavoodles, Groodles – which seem to be interchangeable sand colored, soft coated and super nice.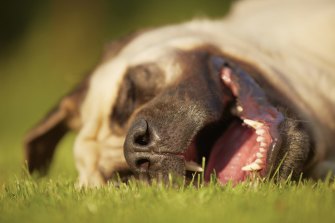 Yes, cats are independent and dogs are devoted, but there are cats that act like dogs and dogs that can be quite cattish.
We have a local cat who walks on a leash with his canine mates. My favorite neighborhood is called Possum who jumps out of his comfy bed through the open downstairs window if you call him by name and rushes to get his head scratched or his stomach rubbed. I'm sure if she could figure out how to wag her tail it would be like a metronome.