Hinckley Sells Homes, Saves Pets and Gives Back | Monday man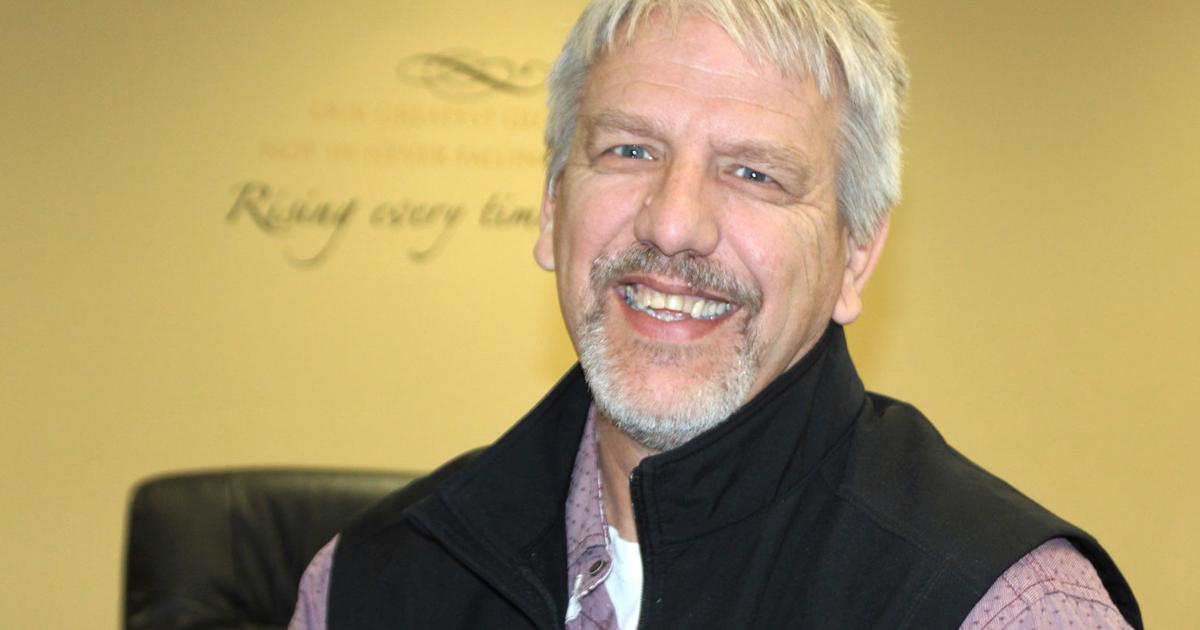 A Radcliff realtor succeeds in his career and gives back in a variety of ways.
Charles Hinckley, 55, was born in Louisville and moved to Radcliff in 1999. He pastored a church and left in 2010. The market was not very good at the time and there was no lots of jobs available. He already had an auctioneer's license and decided to try real estate because he could do it without having to wait to be hired.
Real estate, he said, is not so much about selling houses as it is about making a difference in someone's life.
He owns Network Reality in Radcliff.
Hinckley became involved with the Heart of Kentucky Association of Realtors and served on various committees and organizations.
At the state level, Hinckley will eventually become president of the Kentucky Realtors in 2021. He is now past president. He has been part of the state leadership for five years.
Last year, Hinckley said he was able to help secure $1.5 billion in disaster relief for Bowling Green and Mayfield for tornado relief. He also helped build a relief fund for Kentucky realtors.
He helps his wife, Toshie Murrell, in her mission to save dogs by helping her start Forever Homes for Paws and Lost Pounds Pet Center. To raise money for these efforts, he participates in midnight bingo every Friday and Saturday night at Southland Bingo.
When he saves dogs, he says it's not just the dog that gets saved, but also makes a difference in people's lives.
"Charles, like most community and business leaders, has a lot on his plate, but the one thing he always says is 'I'm never too busy for you, all you have to do is ask, I'll take the time" and he will," Murrell said. what I do."
She said they were a great team and she was proud of him.
About two years after leaving the ministry of the church, he returned to it. He founded Grace Fellowship Church and preaches there. The church purchased a new building in Radcliff about a year ago.
"Having a permanent location is more useful, especially when you don't have to tear down and set up every week," he said.
He has made various mission trips and sometimes works with Feeding the Nations. He has also made numerous trips to Israel.
When he's not dealing with real estate and preaching at church, Hinckley takes speaking engagements or helps take Forever Homes animals to the vet.
"You spend a lot of time changing hats very quickly," he said.
He is a certified trainer with John Maxwell and has spoken at various organizations in the state.
Hinckley said he tries to help with whatever is happening in the area. He and his wife work with the Radcliff Cultural Festival and he often hosts the event. He's also working with the Pet Show with another coming April 23.
"Life is short and if you want to make a difference you have to step up and make a difference," he said. "I can't make a difference in everyone's life, but if I made a difference in someone's life, then I made a difference."
He said he grew up on the wrong side of the tracks and there were people who made a difference in his life who showed care and compassion for him.
"They took a moment to listen and they made a difference in my life," he said.
That's why he tries to do it in the lives of others too.