Dogs and cats are on New York lawmakers' radar | Local News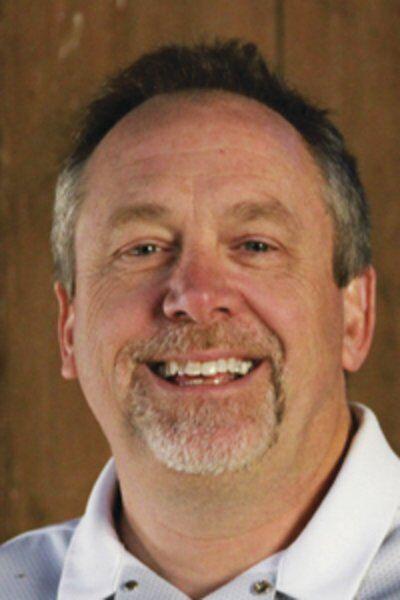 ALBANY – Heatwave days are upon state lawmakers, with a menu of pet-friendly legislation awaiting action at state house.
A bill gaining traction in the final days of the 2021 session would ban insurance companies from denying owner's insurance or canceling coverage, depending on specific breeds of dogs residing on the property.
Surveys have found that Doberman Pinschers, Pit Bulls and Rottweilers are frequently on so-called banned lists used by many insurance companies.
The American Kennel Club, the Humane Society and a host of other groups voiced their opposition to discrimination against specific breeds of dogs by the insurance industry in a report released last November.
Advocacy groups argue that the insurance industry lacks evidence to support the claim that allegedly troublesome breeds are responsible for a significant portion of insurance claims.
According to the Insurance Information Institute, there were nearly 17,000 dog bite claims nationwide last year. The average cost per claim: $ 50,245.
"The nationwide average cost per claim increased 162% from 2003 to 2020, due to rising medical costs as well as the size of settlements, judgments and jury prizes awarded to claimants, which tend to increase, "the institute said in a latest report. month.
Another proposed measure would require veterinarians to report animal cruelty to the police, district attorney, peace officer or animal control officer. The identity of the veterinarians who make such reports would be kept confidential.
This bill was approved by the State Senate on June 3. He is now before the Assembly Codes Committee.
The coming week is expected to decide the fate of legislation that would ban the sale of dogs, cats and rabbits in retail pet stores.
Supporters say the bill seeks to cripple "the puppy mill pipeline" which pet store critics say is responsible for raising animals on display in stores.
"I think the majority of people understand it's the right thing to do," said Libby Post, executive director of the New York State Federation for the Protection of Animals. She has been busy rallying support for the legislation, whose main sponsors are Deputy Senate Majority Leader Michael Gianaris, D-Queens, and Congresswoman Linda Rosenthal, D-Manhattan.
He awaits Assembly action after garnering overwhelming support from members of the Senate, with Senate GOP leader Rob Ortt of R-Niagara County and Senator Peter Oberacker of R-Otsego County , among those who voted in favor. Senator Dan Stec, R-Queensbury, voted against.
Finally, lawmakers passed legislation that would require family court judges dealing with divorces or separation proceedings to consider the best interests of pets in animal keeping decisions when couples separate.
During the Assembly debate on May 20, MP Deborah Glick, D-Manhattan, clarified the scope of the legislation by saying it would not apply to horses because they are not pets.
The aim of the measure is to ensure that pets are not treated as "household furniture" when assets are divided, Glick said.
The measure will now go to Governor Andrew Cuomo's office.
Joe Mahoney covers the New York Statehouse for newspapers and CNHI websites. Contact him at [email protected]