Dog attacks are on the rise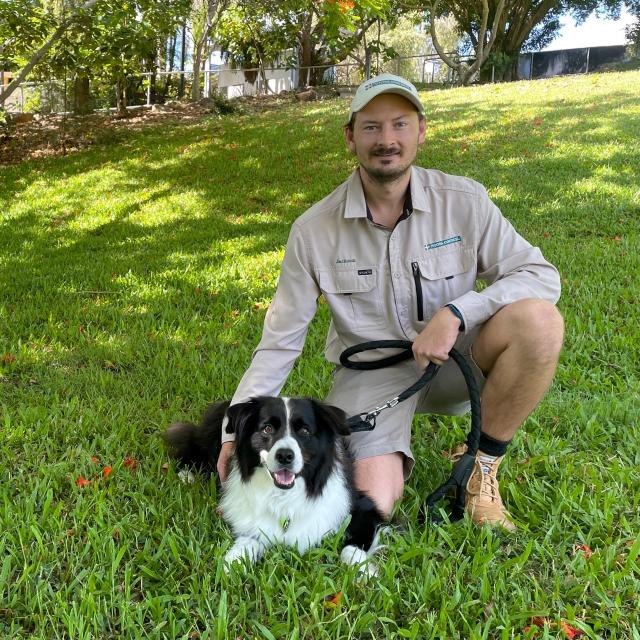 A 72% increase in dog attacks in the last quarter compared to the same time last year has encouraged dog owners to be more responsible.
There have been 24 dog attacks in the past three months, bringing the total to 72 for the year.
Noosa Council's acting director of local laws, Stephen Thomson, said the latest spike is quite worrying.
"Dog owners need to review their safety obligations to keep the community safe.
"Over the past few months we've seen an increase in dog attacks and the severity of injuries. "
The number of victims requiring hospital treatment has also increased.
Recently, a delivery driver was assaulted while delivering a package to his home. The driver spent three days in hospital after sustaining a serious injury.
"We want to remind dog owners of their obligations before Christmas time. Dogs should be kept on a leash in public areas and owners should ensure that their dog cannot escape their property, especially with children in the home, "said Mr. Thomson.
In off-leash areas, owners should always have effective control of their animals. Failure to do so may lead the Council to take action, including warnings, fines and, in severe cases, prosecution.
Residents are advised to check fences and gates to ensure pets cannot escape or pinch passers-by.
Before going out for a day at the beach or the park, check the council's website to find out where they can play with their dog safely, without causing fear or harm to other users of open spaces.
Local law enforcement officers will actively patrol beaches and parks during the holiday season to keep our open spaces safe for everyone to enjoy.