Cats versus dogs face off in a challenge to support local journalism. | Monterey County NOW Intro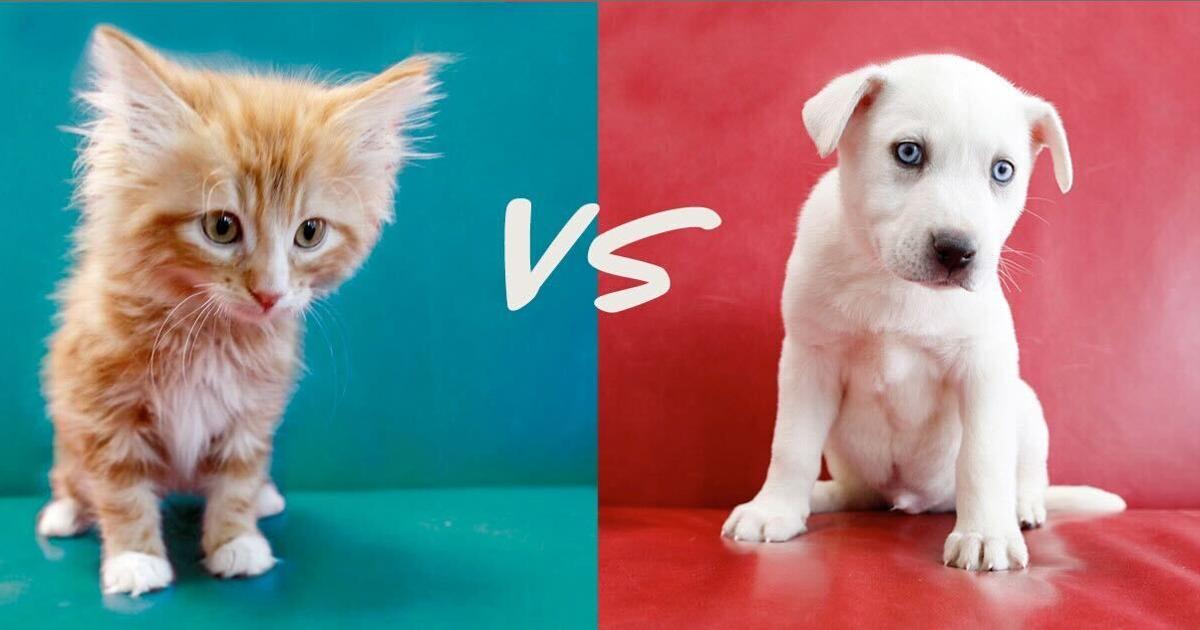 Most of the time, it feels like our staff at Monterey County Weekly are all on the same team. Today, however, our competitive spirit is at its height. Erik Cushman and Sara Rubin here, with very different ideas about which species should prevail in our Reader Pet Challenge: cats or dogs.
Erik and Milo are looking for dogs, while Sara, Violet and Bixby are in the cat camp. But really, what we're both looking for is a thriving local paper, especially in these turbulent times when reliable reporting is more important than ever.
Some things at Weekly do not change, but over the past two years, like everyone else, we've been forced to do some things differently. This includes creating this daily newsletter, Monterey County NOW. This also includes asking readers to make financial contributions to directly support our journalism.
We have one week left in our spring appeal to our readers, asking you to join us as Weekly Insider. By donating any amount, you help defray the costs of local journalism. By contributing through our Readers' Pet Challenge, your pet will be featured in a gallery on our website and you can help cats or dogs (or "other" – with apologies to the horses, birds, fish, turtles, etc. there) to go from the front. We look for the species that bring in the most money.
The idea of ​​a pet problem is something we've been talking about for a long time at the Weekly, and this is the second year we've produced one—our pet number is now on newsstands. This is part of our new traditions. Part of what doesn't change, however, is that we're still striving to strike the right balance in our coverage of seriousness and fun, challenge and lightness in our pages. We believe our pet issue embodies that spirit, covering everything from neighborhood cat naps and an exotic bird seller to pet insurance and difficult owner-pet relationships.
Our surveillance journalism and local government coverage may be more appealing to some readers, or previews of upcoming concerts or art exhibitions, or perhaps features on new restaurants and bars. Based on our devotion to our own pets, we sneakily suspect that our readers might love pets too – and we invite you to get involved as a weekly insider, contributing to something you believe in. .
Making direct appeals to our readers for help is a new tradition at the Weekly. Going forward, we plan to make four calls per year. This, along with our Reader Pet Challenge, will run until Wednesday, April 6.
Currently, the dogs are ahead. Sara hopes that all felines will mobilize to help change this balance.