Ask Dr. Kait: Pancreatitis and How to Protect Your Pet Lifestyles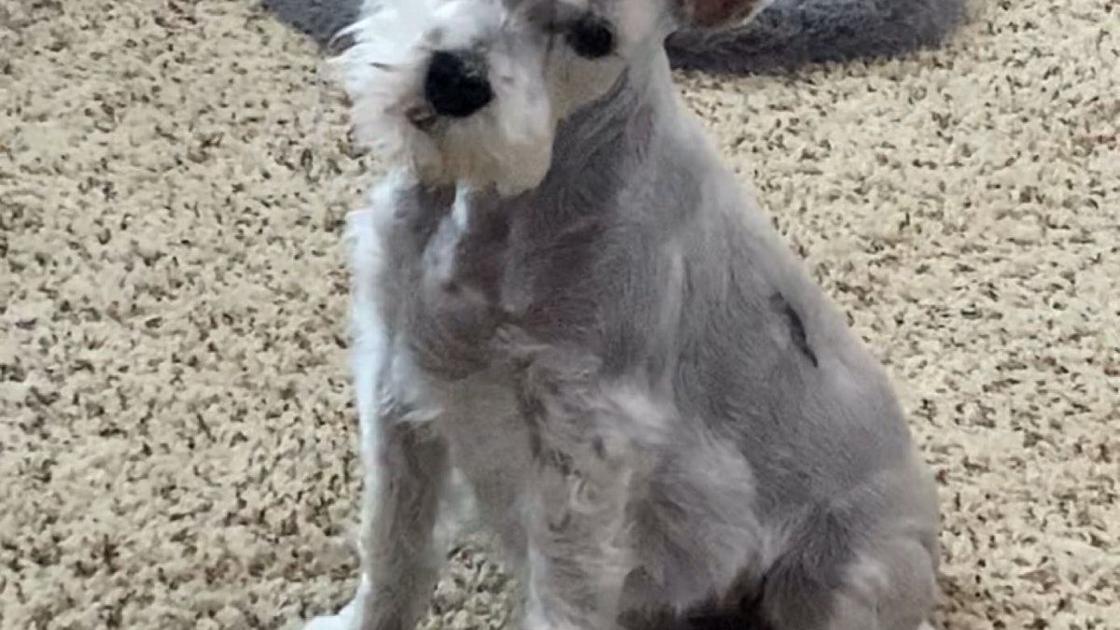 Pancreatitis is a common condition in dogs, but can also occur in cats. As a rule, the owner notices that his pet does not act on his own. The animal may appear lethargic and have a reduced appetite. These symptoms are usually accompanied by vomiting and diarrhea, fever is also common. Since these symptoms can be caused by a number of conditions, it is necessary to consult your veterinarian.
To begin with, it is important to understand the function of the pancreas. The pancreas is an organ that nestles next to the stomach, liver, and gallbladder. Its main job is to release enzymes in the small intestine to aid digestion and hormones in the bloodstream that regulate blood sugar levels in the body. When everything is working properly, your pet eats a meal that is broken down into small pieces in the mouth, then broken down in the stomach, and then goes to the small intestine. The gallbladder has channels that release bile, made in the liver, into the small intestine. Bile helps digestion and the absorption of fat. At the same time, the pancreas releases enzymes to further digest food.
When things go wrong, the digestive enzymes in the pancreas begin to activate before reaching the small intestine. This backup causes an increase in the production and subsequent activation of pancreatic digestive enzymes. When found in the small intestine, these enzymes process food. When these enzymes are active before entering the small intestine, they cause inflammation of the pancreas and, if left unchecked, can eventually start to digest the pancreas itself and cause tissue necrosis (death). , which can be fatal.
When a patient arrives at the veterinary hospital with signs of pancreatitis, a diagnosis should be made. Diarrhea and vomiting can have many causes, so the vet will need to rule out other causes. For example, parvo virus should be ruled out in a young or unvaccinated dog, and gastrointestinal blockages can cause the same symptoms in dogs and cats. X-rays will be taken to rule out a foreign body and an ultrasound may be done to look for inflammation of the pancreas. Blood tests will be done to look for high white blood cells, and other labs, such as a cPL, may be helpful in diagnosing pancreatitis in dogs.
Once pancreatitis has been identified, your pet will need to be hospitalized. Treatment will include anti-nausea and anti-diarrhea medications. A prescription bland diet will be given in small amounts to avoid additional stress. Gastrointestinal antibiotics, anti-inflammatory drugs, and IV pain relievers will likely be given. Depending on the severity, an animal with pancreatitis can spend an average of 1 to 4 days in the hospital. If animals receive proper medical care, most will recover.
So what causes pancreatitis? The exact cause of pancreatitis is not always known, but certain risk factors increase the likelihood of an acute attack. Obese animals, which eat poor quality food or a diet high in fat are more at risk. Perhaps the biggest risk factor is table scraps, as human foods are often much higher in fat than prepared pet foods. Obesity and high fat diets cause hypertriglyceridemia (high levels of fat in the blood). This can cause overstimulation of the gallbladder which in turn can be followed by premature activation of pancreatic enzymes. Other risk factors include gallstones or other underlying health problems.
Once your pet has recovered from pancreatitis, it will be important to follow your vet's advice on dietary recommendations and weight loss. Some pets will need to be on a prescription diet for their entire life, as a non-prescription diet can reduce your pet's risk of future attacks. Additionally, your pet should be monitored for overall health and future pancreatic issues.
Finally, as we head into the Thanksgiving holiday, please protect your pets. Get some turkey-flavored pet treats and avoid the temptation to feed table scraps. Aside from the risk that a high fat party meal will put on the pancreas, spices such as onion and garlic are poisonous and never nourish the bones due to the risk of suffocation or cutting. intestines. May you and your pets have a safe and happy Thanksgiving!
Dr. Kaitlen Lawton-Betchel grew up in Lemoore. A former student of West Hills College and Fresno Pacific University, she graduated from Midwestern University in Arizona with her Doctor of Veterinary Medicine and Commerce Certificate. Dr Kait currently practices at Karing for Kreatures Veterinary Hospital, also known as K + K.
The hospital is located at 377 Hill Street, Lemoore. To make an appointment, dial 559-997-1121.
His column is broadcast every other Thursday.