Animals and flowers; Berea Garden Tour raises funds for animal rescue Paws 4 the Cause |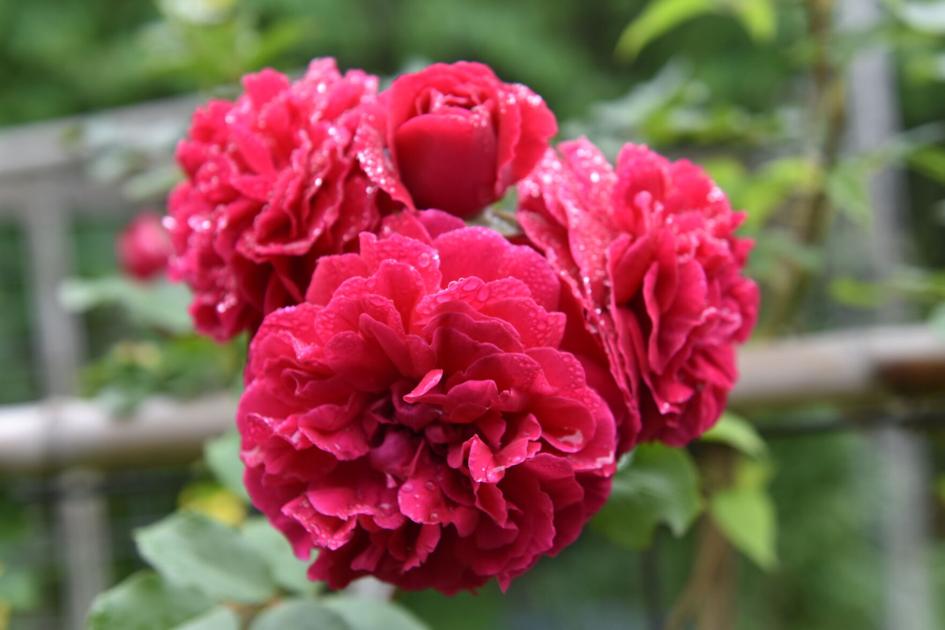 For Mary Startzman, Saturday's Berea Garden Tour fundraising event was the perfect combination of her two passions: animals and gardening. The event featured three different homes with lush gardens, which people could pay $ 15 to view. Profits will be donated to Paws 4 the Cause.
Startzman, whose home on Fairway Drive was the start of the Berea Garden Tour, has loved gardening since she was little. When she moved to her home on Fairway Drive in the fall of 1972, the land was nothing but grass. Now it is filled with an endless array of shrubs, shrubs, trees, and flowers. Startzman said it took him around 30 years to bring his garden to where it is now.
The tour also included two other houses, one on Harrison Road and one on Lorraine Court. Startzman said she and the other gardeners had been friends for some time. United by their common passion.
"American gardeners tend to stick together," Startzman said.
The idea to partner with Paws 4 the Cause came to Startzman after her daughter adopted a rescue dog. She's wanted to do an event like this for a while, but just got there.
Anita Spreitzer, president of Paws 4 the Cause, explained that Berea Garden Tour funds will go to the expansion project that their location at 201 Newtown Pike will pass through. Spreitzer said this would allow the location to open a sterilization and sterilization clinic with full veterinary care at a low cost to the community.
Spreitzer told The Register Paws 4 that the cause is different from rescues such as the Humanitarian Society. She explained that they tend to take extreme cases and are an advocate and voice for animals.
Spreitzer gave the example of a cat, only eight months old, in boarding school. The cat had to have one eye removed and the other eye is currently struggling with a nasty infection. The rescue also received a dog that was in a shelter with five puppies in tow. Spreitzer said the mother was limping and holding her leg, so another rescue contacted Paws 4 the Cause. They believe the dog was hit by a car. And his hip had shifted. The puppies went to another rescue, they were ready to be weaned, and the dog went to Paws 4 the Cause for surgery and then placed in foster care.
Spreitzer said all animals that go to Paws 4 the Cause go to foster families after staying in the kennel and being assessed. The animals are then placed in houses that best suit their needs.
"We like to call ourselves love matchmakers for these animals," Spreitzer said. She explained that families get what they want and that the rescue puts them with the animal they think best meets their needs. Their placement rate is around 96% success.
Fundraising comes at an ideal time for Paws 4 the Cause. Spreitzer generally said the rescue holds three to four fundraisers throughout the year. However, with COVID-19, they couldn't do it. So they are very grateful to Berea Garden Tour and those who donated to help them continue to be the voice of their rescue animals.
For more information on Paws 4 the Cause, or to donate, visit the Rescue Facebook – https://www.facebook.com/Paws4TC.