ACS sends report on dog attacks to CM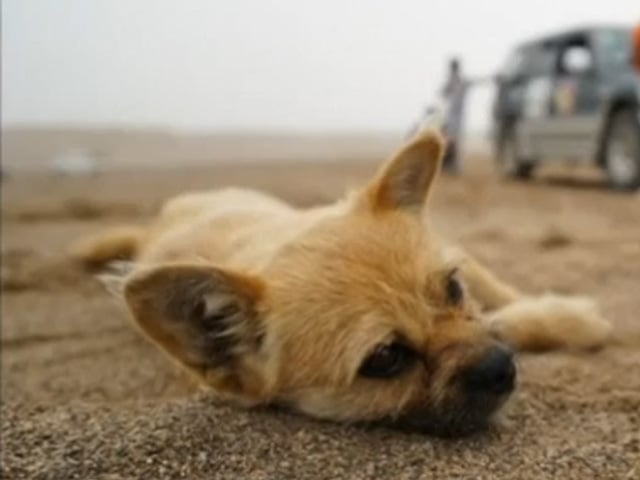 MUTAN:

The Additional Chief Secretary of South Punjab (ACS), Captain (Retired) Saqib Zafar has sent a report to the Chief Minister regarding the mutilation of a child by stray dogs. The report also held the head of the Lodhran district council responsible for negligence.
The report says that despite government instructions to carry out a dog culling campaign, the CO remained negligent. As commissioner of Multan, the ACS ordered Lodhran DC to take tough action against the CO.
He observed that negligent public servants lose the right to retain their position.
A two-and-a-half-year-old child, the grandson of Nawab Baloch, had left home at midday last Friday to visit his aunt nearby when a pack of stray dogs mauled and killed him in Chak 100-M in Lodhran district.
Another such case was reported last week in Kot Addu, where a dog owned by Tufail Chandia attacked 10-year-old Mubashir, leaving him injured in the leg.
The victim's uncle, Ilyas Chandia, a relative of Tufail, was attacked by Tufail and his men when he complained about the incident.
A 12-year-old boy was killed in February 2021 when six stray dogs attacked him at a school in Dera Ghazi Khan.
Published in The Express Tribune, May 22n/a2022.